This lively event brings our community together for a great afternoon of Polish fun, while raising money to support people with disabilities.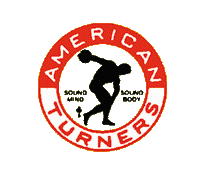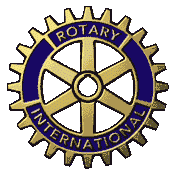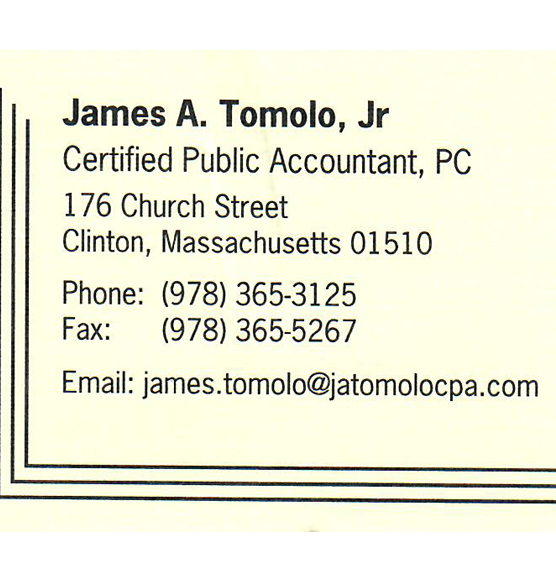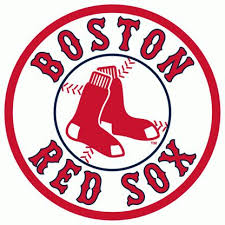 Thanks to a contribution from the Berlin and Bolton Cultural Councils and donors like you, we will be offering free admission, asking only for a donation rather than having to charge for tickets. This means, though, that our fundraiser depends on sponsorships from generous organizations, churches, and individuals like you. Proceeds from advertisements and raffle sales will pay for the band and will be our main source of fundraising revenue.
This program is supported in part by a grant from the Sterling and Bolton Cultural Councils, local agencies which are supported by the Mass Cultural Council, a state agency.
Deadline for advertising copy: july 15, 2019
Donors receive full color advertising and acknowledgement in our event materials. All donors, regardless of level of donation, receive advertising exposure on our website and Social Media advertising.

Tax ID #: Polus Center for Social & Economic Development, Inc., 501(c)3, #04-2697866

Contact: Theresa E. Kane, Chief Operating Officer PO Box 773, Petersham MA 01366, ph 978-270-2457, fax 978-368-4237, tkane@poluscenter.org

Become a Sponsor
Please fill in the SPONSOR FORM below, If you would rather complete a paper sponsorship form, click here.

Fiinalize your donation by clicking on the SPONSOR DONATION button below or send a check to the Polus Center, PO Box 773, 6 North Main St., Petersham, MA 01366

EMAIL your ARTWORK separately to: tkane@poluscenter.org

If you have any QUESTIONS, please call Theresa @ 978-270-2457

AD DIMENSIONS
Full Page - 7.5" wide x 10" high

Vertical Half Page - 3 5/8" wide x 10" high

Horizontal Half Page -7 1/2" wide x 4 7/8" high

Quarter Page: 3 5/8" wide x 4 7/8" high
Camera-ready JPG or PDF preferred, or MS-Word document or business card. We can also create an ad for you from your material. Please send camera-ready ads or Fond Memories photos to tkane@poluscenter.org or call 978-270-2457 to discuss our designing it for you.
Strike up the band $500+
Front page program ad

Banner hung near the stage

Band sponsor announcement at the event

Logo and link in social media advertising and mention in media releases and advertising

Logo on posters and cable TV advertising
kielbasa contribiutor 250+
Full page ad in the program

Logo & link on Facebook page

Mention in advertising/media

Logo on cable TV advertising

Banner hung during the event

Sponsor acknowledgement at the event
pierogi patron $100+
Half page ad in program

Logo & link on social media advertising

Sponsor acknowledgement in local press

Sponsor acknowledgement at the event
fond memories ad $50+
Quarter page ad which may include family photos

Acknowledgement in local press and social media

Acknowledgement at the event
business card ad $35+
Business card in the program

Show that your business supports local events
"BEST WISHES" AD . $25+
Up to 3 lines of text in the program

Show your support for the Polish Picnic
If you prefer, you can click below to print the mail-in sponsorship form and send it with your pledge to : Polus Center PO Box 773, Petersham, MA 01366